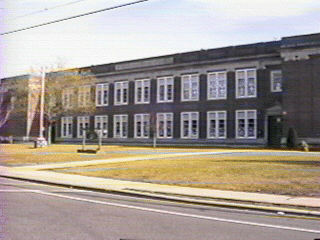 About Our School
Schuyler school is an elementary school with 344 students in grades Kindergarten through Six and a professional staff of 45 teachers certified by the State Department of Education. It is one of seven schools in the Kearny School District located in Kearny, New Jersey.
PTA Sponsored Activities and Events
This site created and maintained by the Schuyler School Webmasters.
Faculty Advisor: Ms. Snider
This site last updated on Thursday, March 4, 1999

This Site is under construction please visit again....

---